ATN Prime Solutions Pte Ltd was founded and owned by Amelia Neo & her husband. The company owns the Master Franchise World of Feng Shui Singapore that include: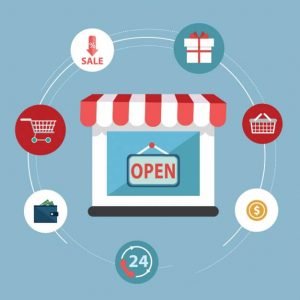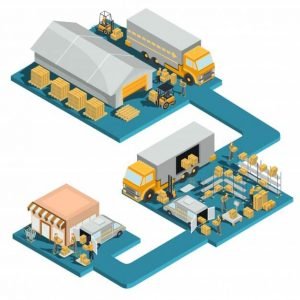 Feng Shui Audit & Consultation (Singapore and Overseas)
Feng Shui had always been a subject interest and great passion for Amelia. Amelia has more than 25 years of experience in practising this subject of Chinese Meta Physics. Among other Grand Masters, Amelia was also personally certified and mentored by Grand Master Lillian Too. Her aim is to share the best practical Feng Shui Knowledge and the correct way of Feng Shui application to everyone, in contemporary way – regardless of one's background, religion, culture, race or nationality.
Amelia is also a Speaker / Trainer and she conducts Talks, Seminars and Classes on Modern Feng Shui, and other relevant subject matter related to companies' events including Team Building activities.
Amelia and her husband have other business activities and business interests in Indonesia, which include Security Logistics Solutions Management, Trade Representation and the expertise to assist International Buyers to source for materials and products from Indonesia, Thailand, China, etc.