2022 – YEAR OF WATER TIGER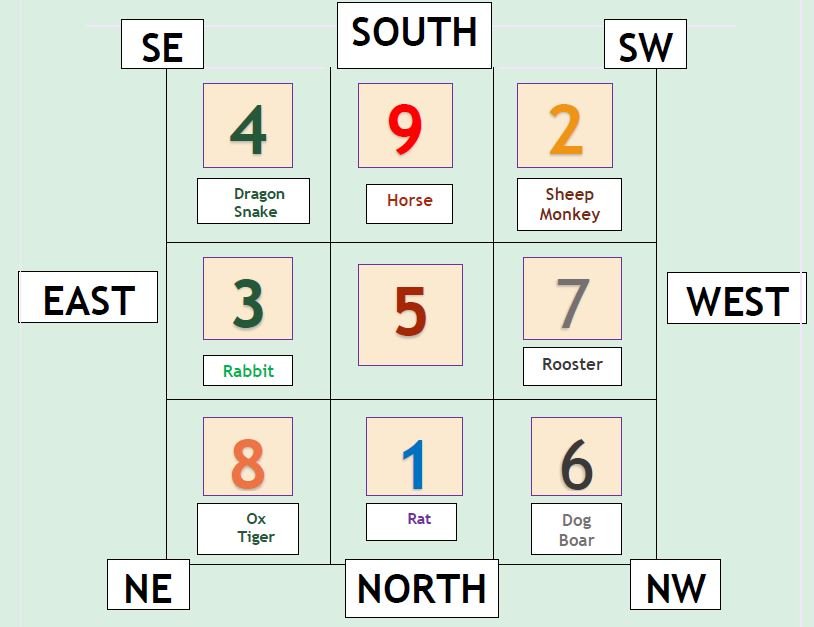 GOOD NEWS – it is also a year where significant amount of Wealth can be made, as the year 24 Mountains chart promises a profusion of New Opportunities.
2022 – YEAR OF WATER TIGER
The year's chart is the original Lo Shu Chart – with Flying Star No. 5 in the Center. Having No. 5 Star (which is a Misfortune star) in the Center can be dangerous, coupled with presence of 3 Tigers in the annual Paht Chee chart. As a result, there are elements of Danger, Aggression, Hostility, Rivalries, and severe Competition during the year. It is a year that needs to thread carefully.

MAKE THE BEST OUT OF THE YEAR WITH THE RIGHT ADVISE ON THE CORRECT FENG SHUI APPLICATION/ PLACEMENTS – COUPLED WITH GOOD MOTIVATION
START YOUR YEAR RIGHT WITH POTENTIAL ABUNDANCE OF WEALTH & GREAT OPPORTUNITIES IN YEAR 2022

NOTE:
Subscribe in our WEBSITE to receive regular Feng Shui News & Updates
IT IS TIME OF THE YEAR TO UPDATE THE ANNUAL FENG SHUI OF YOUR HOME & OFFICE
Reminder: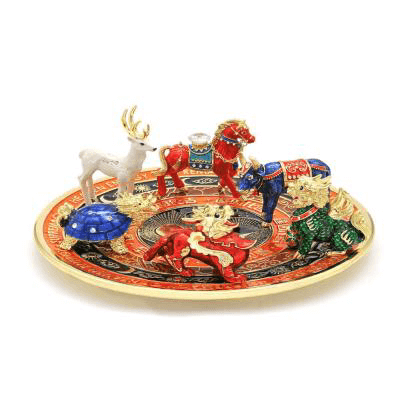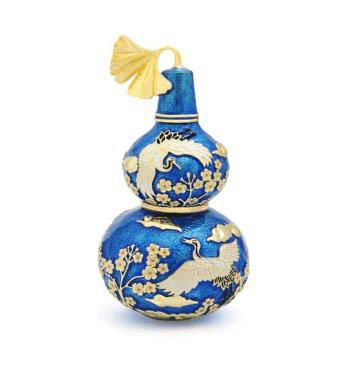 It is extremely IMPORTANT that Original Genuine WOFS Feng Shui products with Complete & Correct Mantras inscribed on the Feng Shui products, are used to Remedy and/or Enhance your Residence / Office. This is to maximize the result of Feng Shui placements in your space. Copies and Fake Products may NOT generate the desired results/outcome; and potentially may cause adversities.